Give Us a Call and
We'll Surf on Over
At Plumbing Dudes, we ensure quality plumbing service at an affordable cost with a guarantee we'll get the job done right the first time.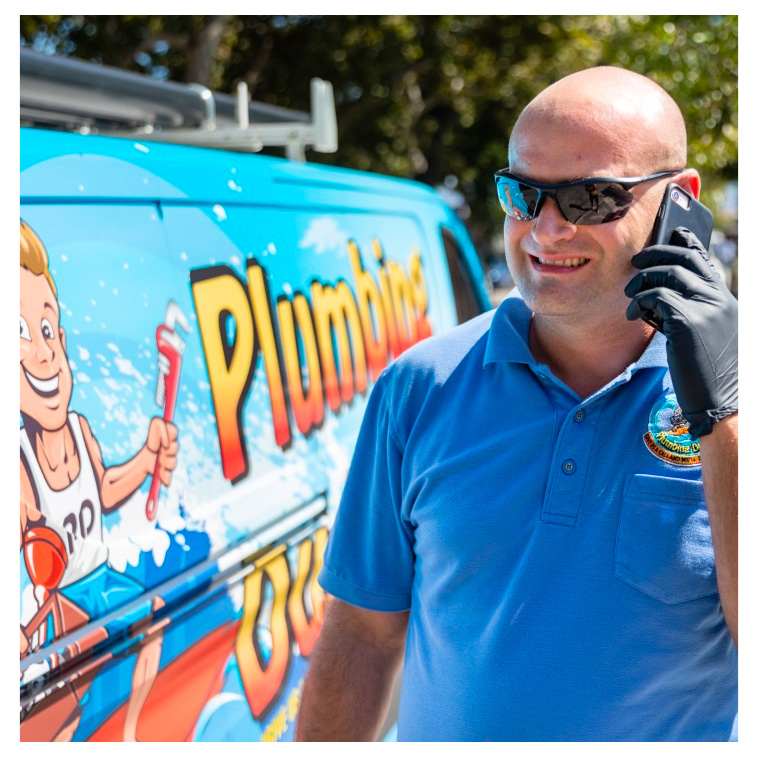 Professional Plumbers in Burbank, California
Licensed Plumbers and Home Inspectors Serving North Hollywood, Glendale, and the Surrounding Areas
Are problems with your plumbing preventing you from enjoying the sun and surf of the Golden State? Turn to Burbank's Plumbing Dudes for all the reliable products and services you need. Whether your drains are blocked, your water heater is broken, or your pipes need to be replaced, our licensed, bonded, and insured plumbers are more than up to the task.
Ready to relax and let us take care of your plumbing? Call our Burbank office at (818) 805-4013 today to request your free estimate!
Your Local Home Plumbing Experts
The Plumbing Dudes are led by a certified Master Plumber. . If you have questions about the state and condition of your home, we can bring you detailed and accurate answers!
Working With Us is Like a Day at the Beach
With Plumbing Dudes, you have the final say in what happens to your home. Our team will lay out all of your options, letting you know what each means in terms of price and effectiveness. We'll answer every question you have and let you make the call to begin a service plan. Then, all you have to do is sit back and let us handle all the work – it's that easy!
Burbank's Plumbing Dudes have all of your plumbing, drain, and home inspection needs covered. Call (818) 805-4013 or reach out to us online today for service in North Hollywood, Glendale, or any of the surrounding areas!
If you are facing a plumbing issue that's too complicated or messy to tackle on your own, turn the job over to our experienced plumbing specialists. We are the experts who will treat your home like our own.
"AMAZING service! Don't bother calling anyone else - they're the best."

- Jill G.
More Reviews
Trustworthy Company

We're changing the industry by putting money back into the hands of our customers. We will offer various options to assure that you get the best quality solutions, for an affordable price.

Experienced Technicians

Our skilled technicians will promptly resolve your problem without emptying your wallet. Our team prides itself on its commitment to its clients, and it shows through in everything we do.

Family Owned & Operated

For over a decade, Plumbing Dudes has been serving the Burbank community with honest, transparent, and high-quality solutions. Call us and see for yourself that working with our team is a breeze.
Call the Best, Flush the Rest!
Our team is here to answer your questions.
Contact us today at 818-805-4013 or complete the form below.